---
June 6, 2021

---
May 6, 2021
---
April 7, 2021
What practices is Summer Adventure planning to implement this summer in order to protect against the spread of COVID-19?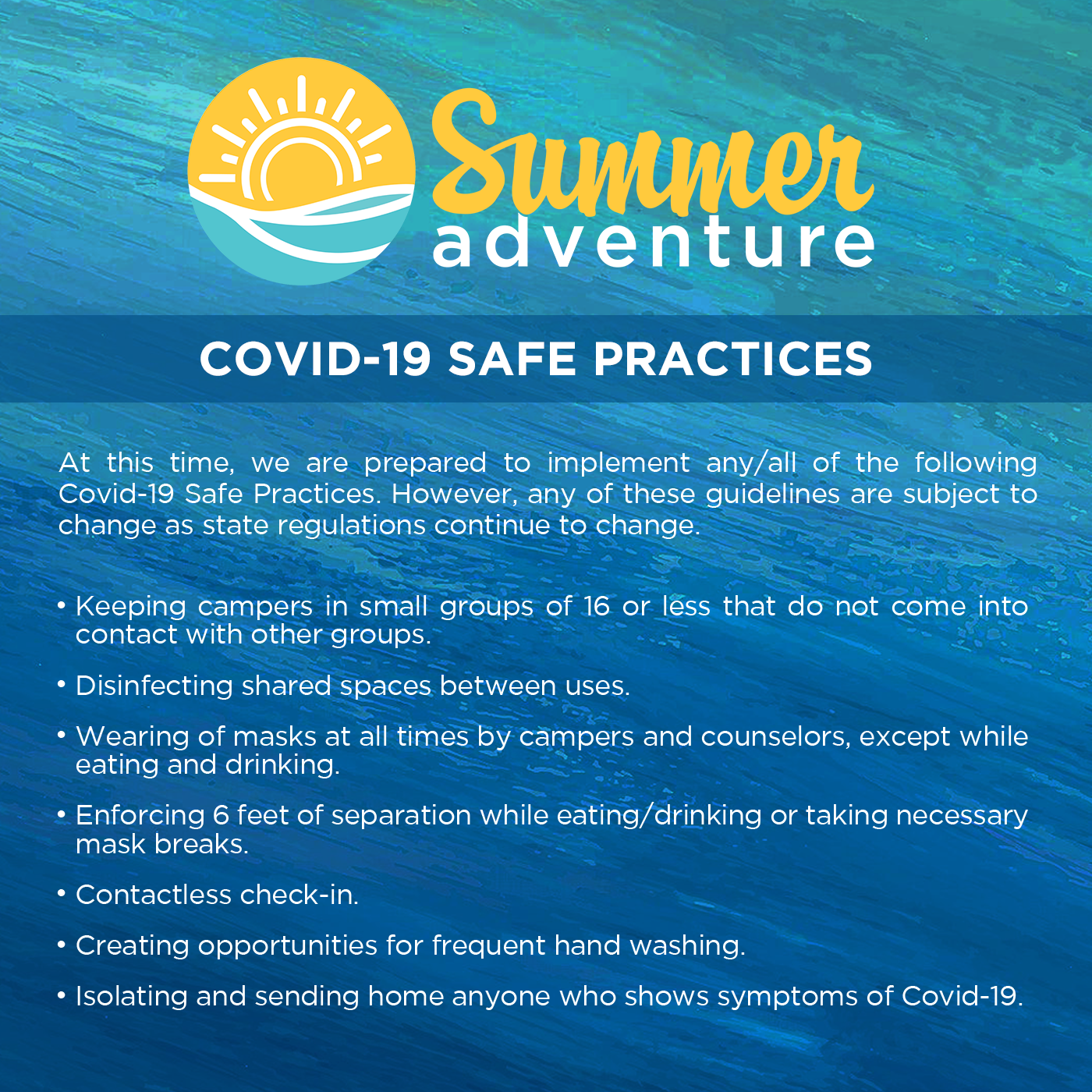 ---
April 6, 2021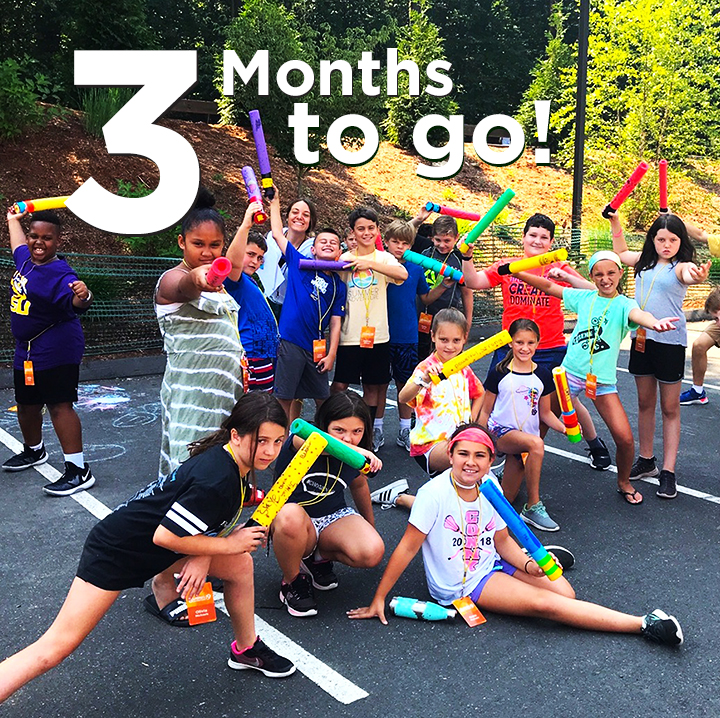 ---
February 22, 2021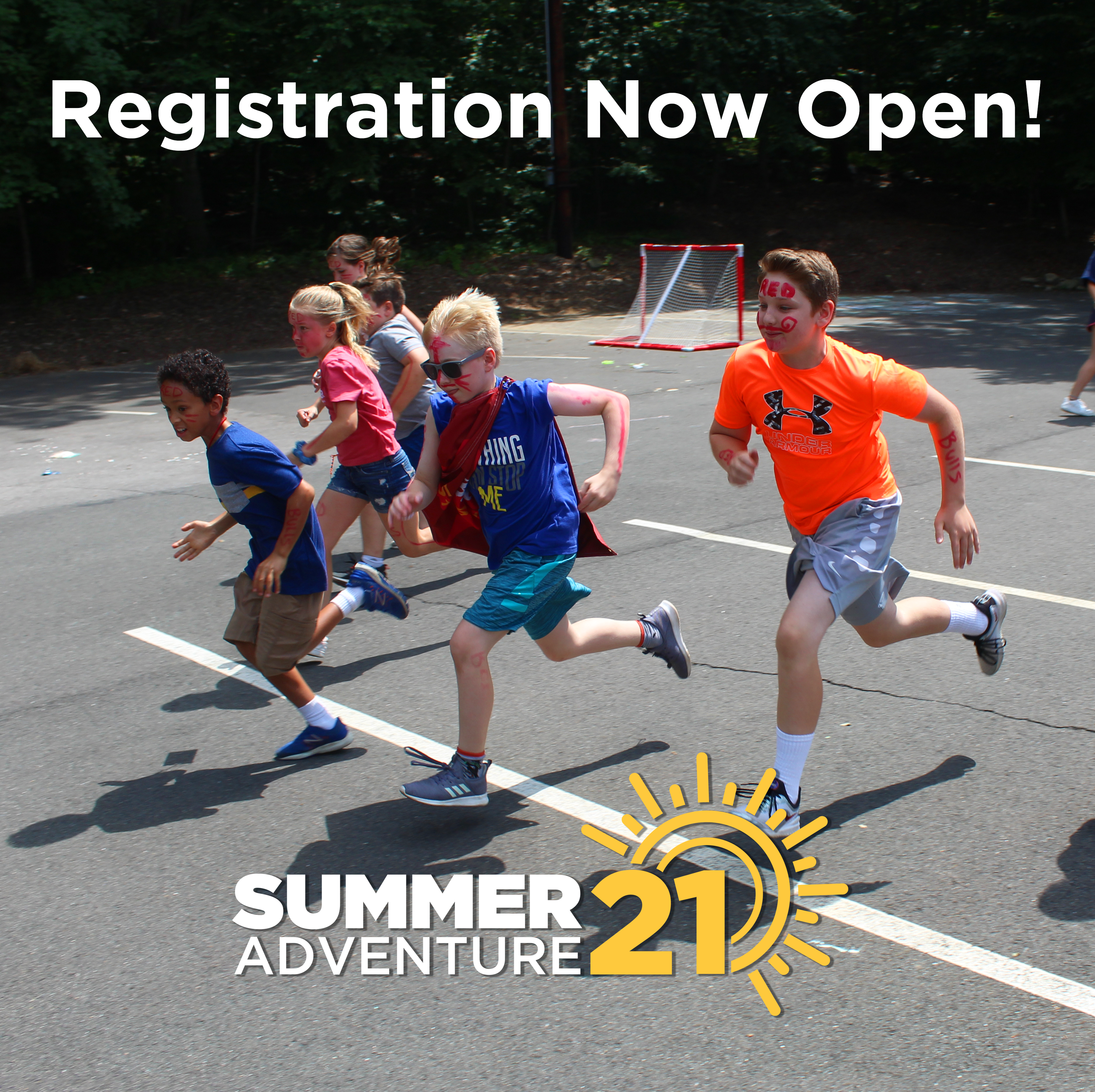 ---
February 5, 2021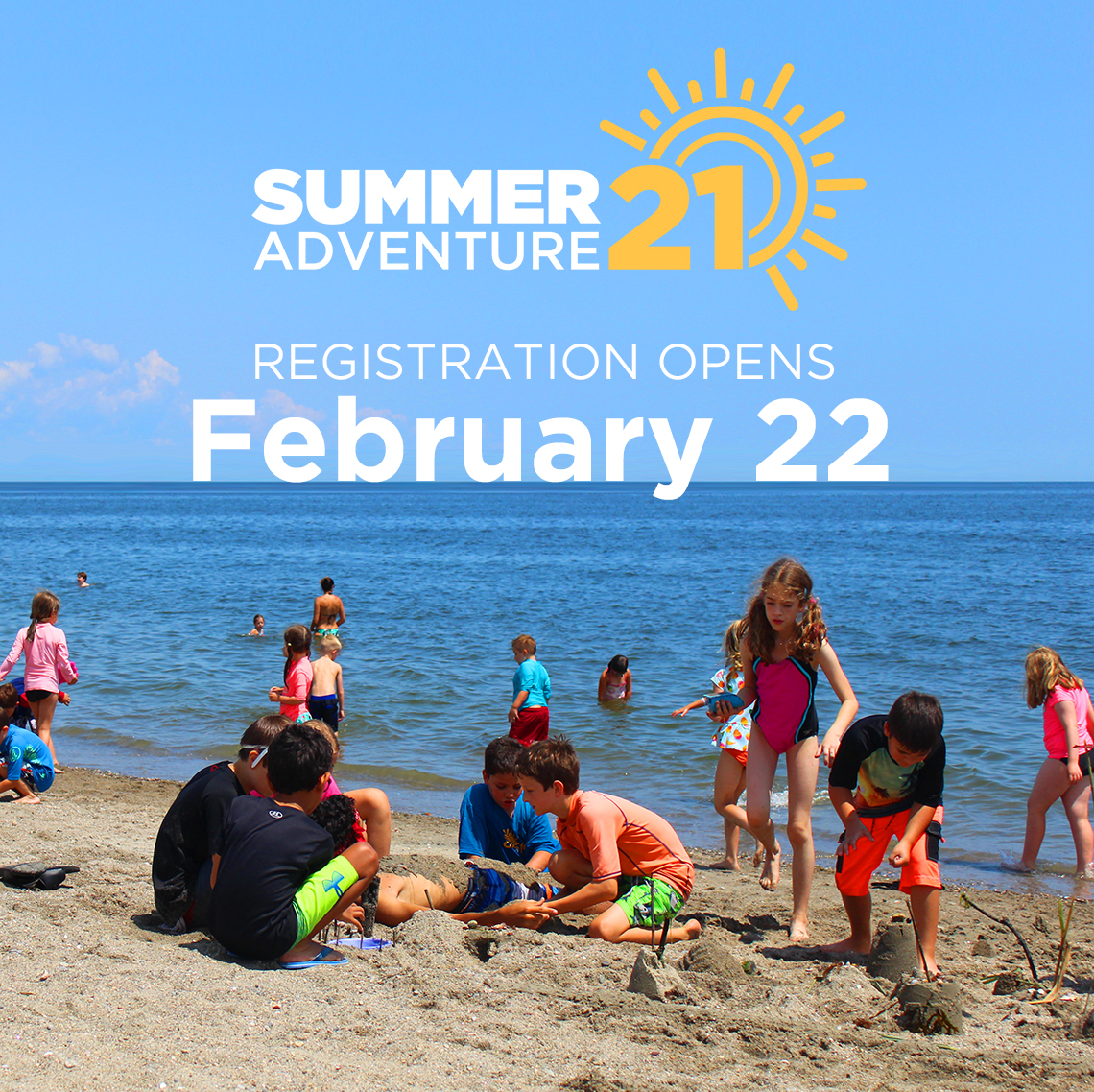 Summer Adventure 2021 registration will open on February 22nd at 9:30 AM.
We're looking forward to your return and another year of fun adventures in the sun! It's going to be a fantastic summer of healthy fun, personal growth and unforgettable experiences!
---
January 22, 2021
A special announcement from the Camp Directors regarding the 2021 Summer Adventure season: